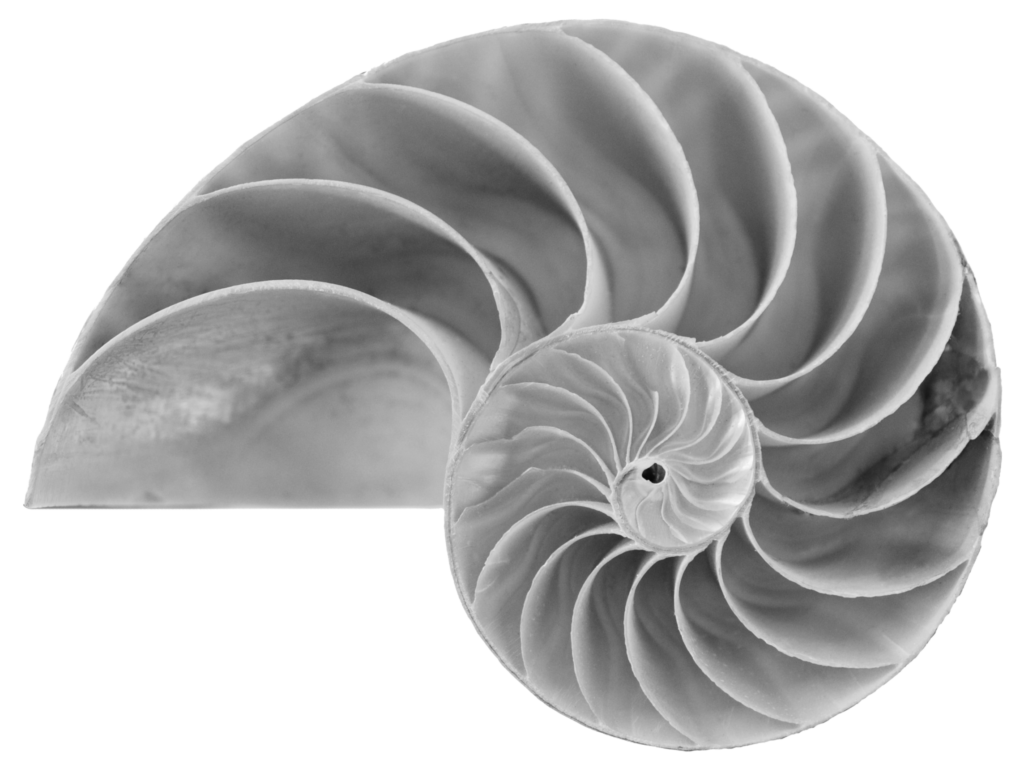 Building Better Portfolios
We are an independent investment firm specializing in portfolio construction. We believe the discipline gained by employing quantitative strategies is the best way to maximize investment performance while protecting against losses.
We offer bespoke investment solutions, whether you are actively building your wealth, are planning for retirement, or represent an institution looking for a better way to invest.
Building better portfolios starts by developing a thorough understanding of our clients' needs. Like an architect, we ask the right questions to create an overall investment framework; like an engineer, we use the blueprint to develop customized strategies, and like a contractor we put it all together while maintaining discipline throughout the process.
WHAT KIND OF CLIENT ARE YOU?