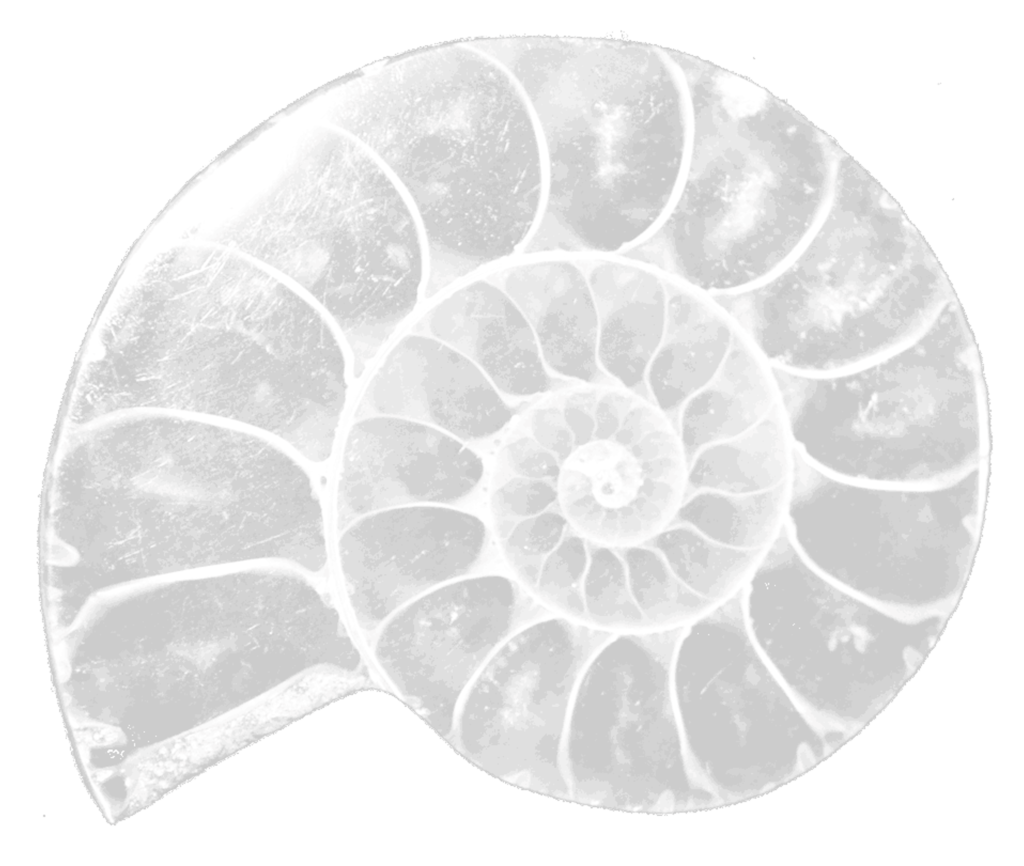 We pride ourselves on the tremendous partnerships we have built with our referral network. The dynamics of these relationships are built on the principle that the advisor / planner will focus on their areas of strength (client management, financial planning, insurance solutions) and engage Equate Asset Management to bring experienced professional investment management to their clients.

Our investment platform has an open architecture unrivalled by many of our peers. This allows us to deliver custom portfolio solutions to more client accounts, create an 'all-in-one' diversified investment offering that provides instantaneous diversification for smaller accounts, and offer a fee structure that is competitive for the client and rewarding for the referring advisor.

The scope of our referral advisor partnerships is as broad-based as the client base itself. We have advisors who refer individual accounts or who decide to move their entire book onto our platform. We provide the operational resources and integrated technology infrastructure to support client account transition and ongoing reporting, as well as investment management updates and outlook.