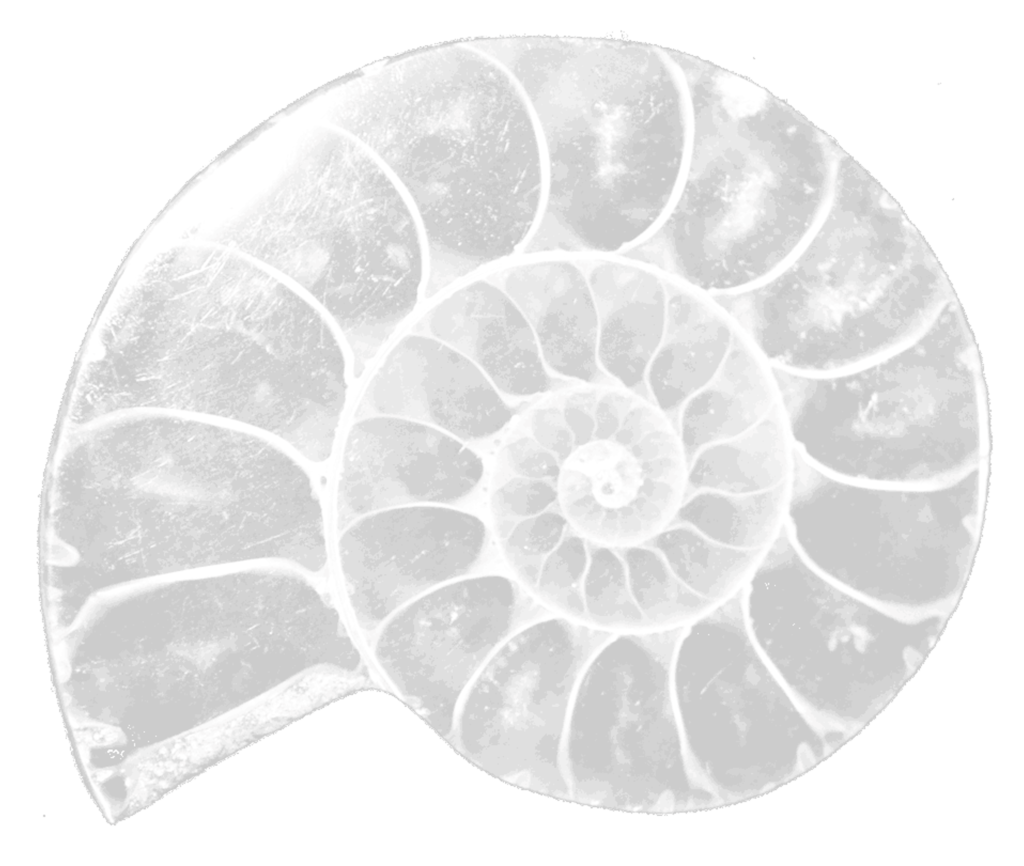 Our experienced portfolio management team has a keen understanding of the issues that are top of mind for investors. This is why the four key elements at the heart of our investment culture resonate so loudly:
Independence: Our independent perspective allows us to search for investment solutions based solely on our clients' objectives. We bring an open mind and a broad range of diversified opportunities when we meet with every new client.
Objectivity: We employ a fee-for-service-based approach which removes conflicts of interest and ensures that we are compensated for our due diligence, expertise and asset allocation decisions which are always in line with our clients' investment policy.
Adaptive: In order to serve our clients effectively, our investment team needs to be nimble. This means having a clear understanding of each client's uniqueness to create the most appropriate custom-tailored solution. It also means recognizing the current investment landscape and pro-actively making adjustments to stay on target.
Risk Focus: Our most important job is to protect our clients' capital. We have the necessary tools and experience to identify the sources of investment risk – both volatility and the risk of loss – resulting in superior risk-adjusted results for our clients.
We custom tailor each investment solution for our clients. We start by asking the right questions to understand client goals. We act as architects to create an overall framework, as engineers to apply the specific investment strategies, and as contractors to combine these elements while maintaining discipline throughout the process.