Access to Multiple Asset Classes
Our multi-asset solutions are custom-designed to diversify portfolio risk and meet our clients' unique investment objectives. We draw on decades of experience building bespoke portfolios for institutional and high-net worth clients. Our team of dedicated multi-asset portfolio managers has diverse skills, experiences and backgrounds, and have the expertise to help clients achieve their targets. We offer open-architecture access to strategies offered by active, world-class investment managers, complemented by liquid, passive vehicles. Each of our mandates are competitively priced to ensure excess return is not diluted by high fees.
We help provide access to managers and strategies that many investors cannot get on their own.
Our Collaborative Process
We pride ourselves on listening and understanding each client's specific portfolio needs. We then set a goal of generating optimal risk-adjusted returns that benefit from a forward-looking approach to asset mix. Our proprietary portfolio allocation engine is supported by years of accumulated research and driven by sound investment insights. We are constantly improving our process by integrating new ideas in our strategic and tactical points of view. We employ a risk-first mindset to collaborate with our clients to fine-tune exposures and implement a portfolio "stress test" process to deliver successful outcomes with more precision.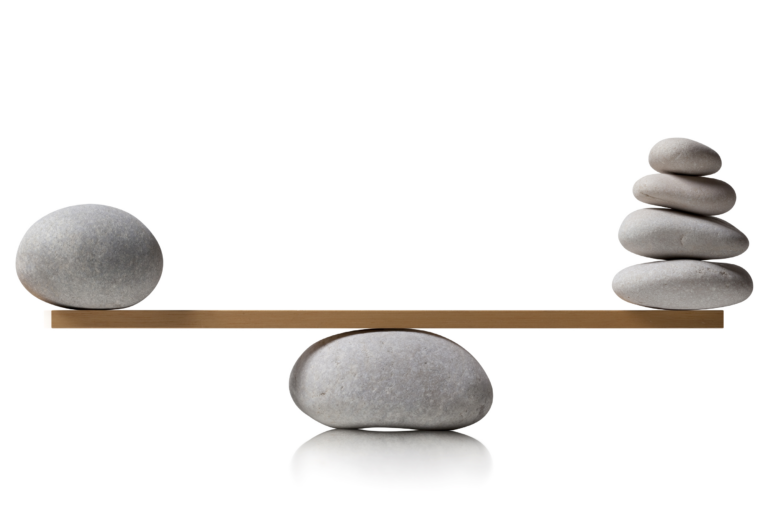 Go far beyond the traditional portfolio of stocks & bonds and achieve better investment returns with less volatility & downside risk.